Why advertise with the Newcastle Herald?
The Newcastle Herald is the ideal advertising platform for those wanting to attract an influential and informed audience.
No other local media has the capacity to connect, engage and ignite discussion like the Newcastle Herald. We are the voice of the Hunter; reporting on all sides of the story and giving the public an opportunity to explore the story and contribute their own thinking.
The exceptional quality of our journalism fosters loyal readership both in print and online and our multi-platform channels encourage our audience to engage with our content throughout their day.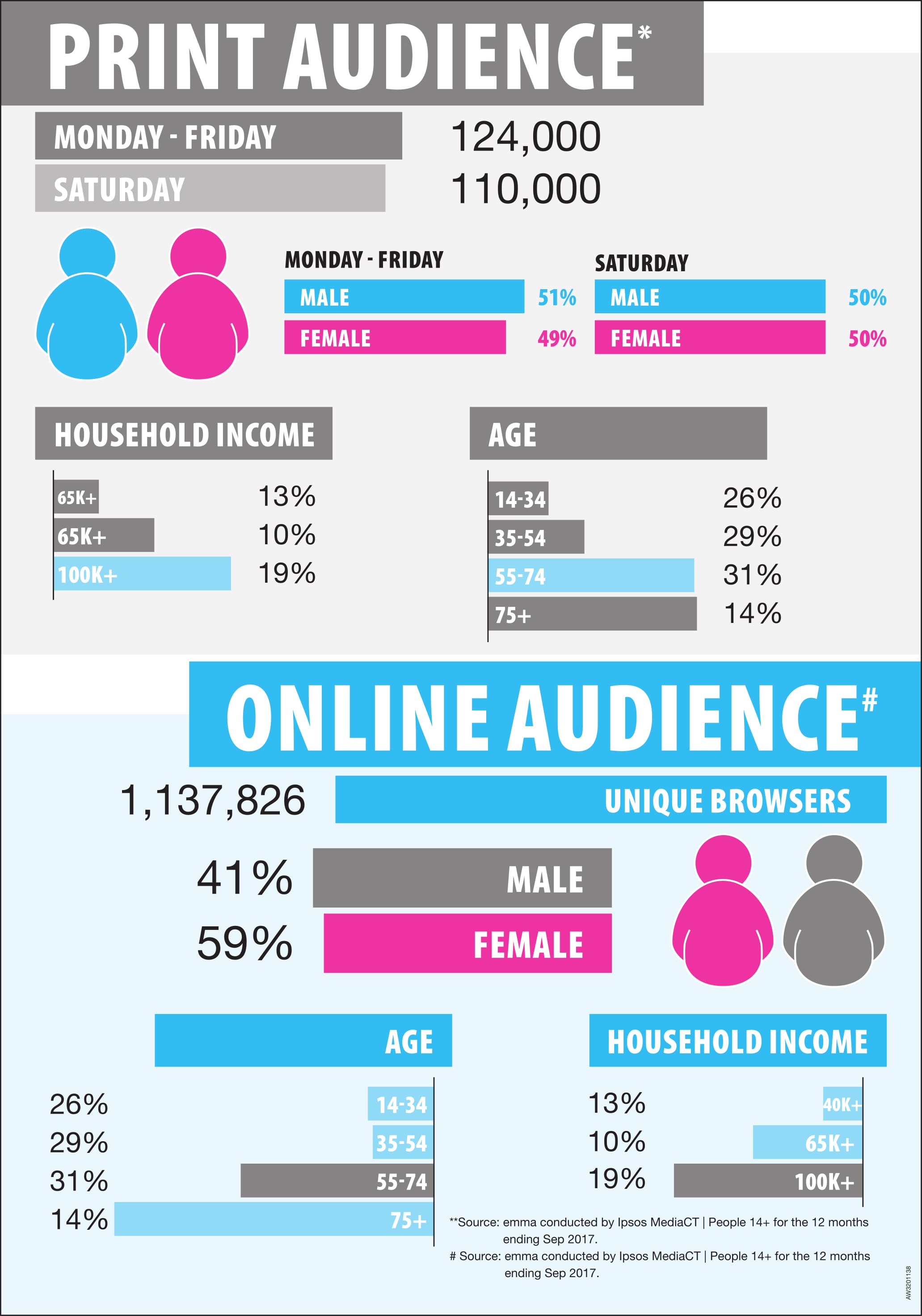 How much does it cost?
The Newcastle Herald boasts a dedicated team of media consultants who take a consultative approach to your advertising needs. We recognise that one size does not fit all and so after preparing an analysis of your business needs, your consultant will create a bespoke campaign to suit your needs and your budget.
Click here to view current advertising rates.
Want more?
The Newcastle Herald can offer you a total business marketing solution with Australian Community Media Marketing Services. Australian Community Media Marketing Services is a full service Internet marketing solution providing businesses of all shapes and sizes with an array of Internet marketing services and strategies designed to increase web presence, expand customer base, and drive revenue. Click here to find out more.
That's our story. Let us help you share yours.
Contact us today on 02 4979 5000.